Mapping Mill Team and Experience
Allen Jones
Tel: 07533 722001
Email
As marketing director, Allen is your first point of contact and will see your project through from the beginning to end. Working within your budget he will propose a range of options available and work closely with you ensuring that the rapport continues until the projection is delivered.
A graduate from Staffs University with a BA (Hons), Allen is a creative with a profound knowledge of marketing solutions, the broadcasting industries and audio options. He was instigative in the conception of radioicefm.com, a radio station which now streams music around the world.
Allen's ethos is 'To offer a wide range of choices at affordable prices whilst maintaining the highest professional and technical standards and to deliver on that promise'.
Tel: 07918 651425
Email
Alex will follow your project from start to finish. He has a wealth of experience, with over 25 years in the audio visual presentation industry. He is also involved with many festivals as either creative or technical director or as a contributing artist.
As creative director, Alex has provided digital solutions to numerous industries and cultural entities. Trade shows and museum installation design, including projections with 360° screens. Collaborating on huge extravaganzas in Saudi Arabia and the Emirates such as Dubai World Cup - Meydan.
Co-founded Luce Dipinta Multivisioni, a non-profit cultural association producing projects utilizing projections for performance art, video mapping, one-off events and festivals.
Marcello Mazzilli
Tel: +39 328 971 1975
Email Showreel
A British/Italian filmmaker with more than 25 years' experience in media and IT.
He has produced and directed for clients including prestigious companies such as ENI, MSD, Roche, Heineken, ENEL, Leonardo Finmeccanica and Tim, and has worked with Nobel prize-winner Dario Fo. Marcello also directs live business events and has worked for major independent TV production companies as post-production manager, director, and producer.
Marcello creates video for use in our mapping projections but also documents the events and provides a video ready for using on social media. This increases the exposure following the mapping event and provides a unique archive for the client.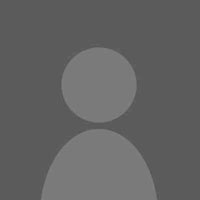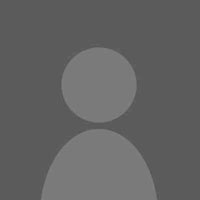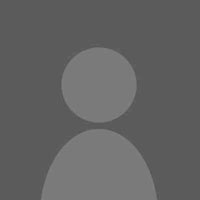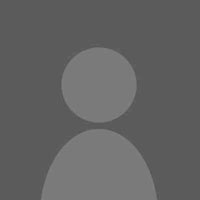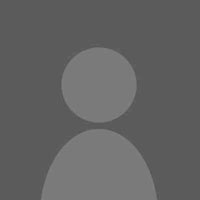 Team Building
The Mapping Mill Team believe that working with other creatives we can offer the best skills suitable for each of our unique clients and projection projects. Do you  have what it takes in contributing to the creation of high quality, immersive projections and presentations?
We have an open invitation for creative collaborations with organisations, indivudual artists and Freelancers, wishing to join our team. Please contact Mapping Mill using this link, a brief resume with a link to recent work is all we need to start our conversation.

Innovation Enterprise Zone Incubator and Accelerator
The Mapping Mill Team is based within the Innovation Enterprise Zone Incubator and Accelerator of Staffordshire University in Stoke on Trent. We chose to have office space within this hub due to the access to academic expertise, specialist equipment, training courses, and networking with other established or growing businesses.